---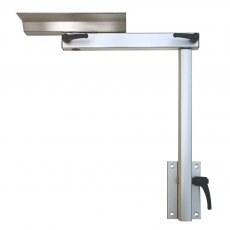 Lagun Yacht Table Frame & Mounting Plate
Lagun Yacht Table, built to stand the harsh elements of the sea the frame is manufactured from saltwater-resistant anodised aluminium, a simple design is the key to the versatility of Lagun. Each table can be height adjusted, turned, spun around, folded and packed away, and with no legs of its own, there is plenty of room for yours. To fit the Lagun table fix the mounting plate in a vertical...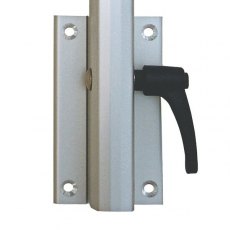 Lagun Mounting Plate Kit
Lagun Mounting Plate, an extra mounting plate allows you to use your cockpit table in other places around the boat, for instance in the cabin.
---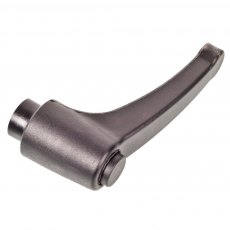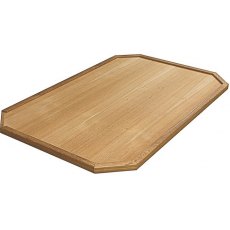 ---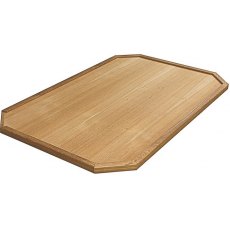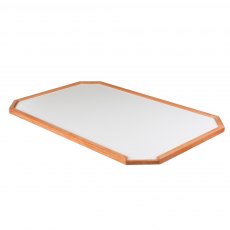 ---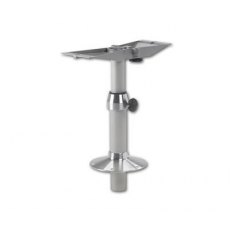 Zwaardvis 36504 Omega MR Table Pedestal 340-660mm
Popular solid height anodised aluminium adjustable table pedestal which converts table into bed position with effective locking device. Room required underneath the floor 145mm Table support is removable without tools. Features Column ø (mm): 76/60 Column through floor (mm): 145 Height (mm): 340 – 660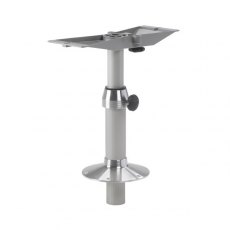 Zwaardvis 36506 Omega MR Table Pedestal 365-685mm
Popular solid height anodised aluminium adjustable table pedestal which converts table into bed position with effective locking device. Room required underneath the floor 115mm Table support is removable without tools. Features Column ø (mm): 76/60 Column through floor (mm): 115 Height (mm): 365 – 685
---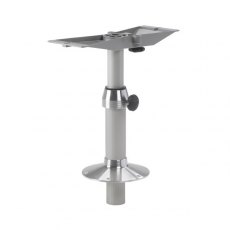 Zwaardvis 36606 Omega PR Power Matic Table Pedestal 365-685mm
Popular solid height anodised aluminium adjustable table pedestal which converts table into bed position with effective locking device. Room required underneath the floor 145mm Table support is removable without tools. Gas assisted height adjustment Features Column ø (mm): 76/60 Column through floor (mm): 145 Height (mm): 365 – 685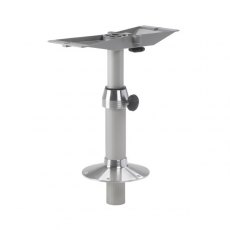 Zwaardvis 36604 Omega PR Power Matic Table Pedestal 340-660mm
Popular solid height adjustable table pedestal. Converts table into bed position with effective locking device. The table support is removable without tools. The height adjustment gas assisted. Base Ø 250 mm, column 76/60 mm.Available in several standard heights. Attention: Space required underneath the floor 140mm
---
---