---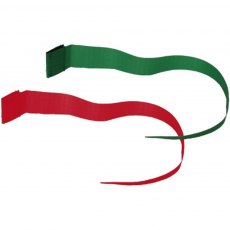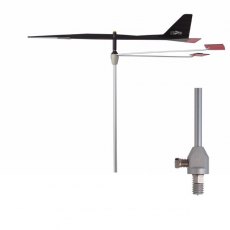 Windex 15 Wind Direction Indicator
The Windex 15 is the perfect wind indicator and choice for all cruising and racing boats from approximately 29 feet (8.8 meters) to 40-50 feet. Windex Wind Direction Indicators offer exceptional performance and the best value of any wind indicator worldwide. The secret is the sapphire jewel suspension bearing allowing the Windex 15 to seek relative wind direction in winds as little as 2/10th's...
---
Windex 10C Wind Direction Indicator
Windex 10C is a smaller version of the popular Windex 15 and designed specifically for smaller cruising and one-design boats with uniflex side mounting adaptor. The tacking tabs feature reflective markers under the vane for and can be adjusted to the apparent wind direction. Small cruising and one design model Length 10 inches / 25cm Sapphire jewel suspension Reflective markers on vane...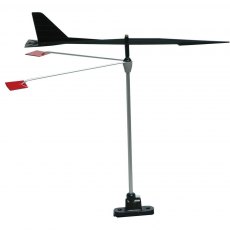 Windex Dinghy
Windex Dinghy Designed for dinghies and smaller sailing boats with the Windex attached to the side of the mast Screws on to the side of the mast Quick release from mast fitting Length 10"/25cm Sapphire jewel suspension Weight: 38g
---
RWO R7641 Sail Tell Tales
RWO Sail Tell Tales Sail tell tales 3 x port and 3 x starboard 5 x 125mm with water proof self adhesive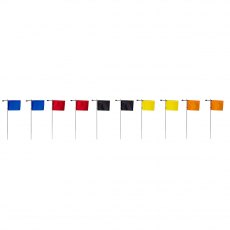 Dinghy Racing Burgee
The range of lightweight wind direction burgees in a wide range of bright colours for racing. Lightweight ripstop fabric Size: 100 x 130mm 400mm stainless steel rod Use on burgee halyard or with mast clip (sold separately)