---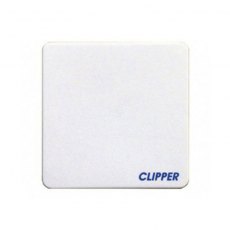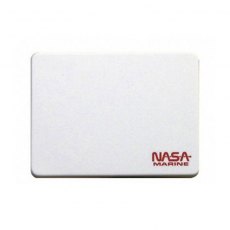 ---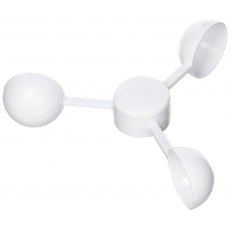 Nasa Mast Head Unit Replacement Wind Cup Kit V1
Spare wind anemometer cup kit. Spare anemometer cup assembly with fixings and illustrated fitting instructions for Clipper, Target and Cruiser masthead units Suitiable for Version 1 5 wire MHU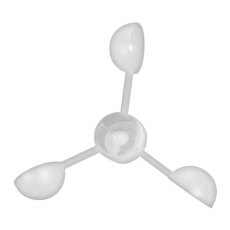 ---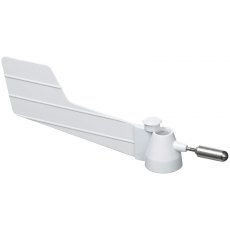 Nasa Mast Head Unit Replacement Wind Vane Kit V1
MK1 Version for 5 wire MHU Spare wind vane assembly with fixings and illustrated fitting instructions for Clipper, Target and Cruiser masthead units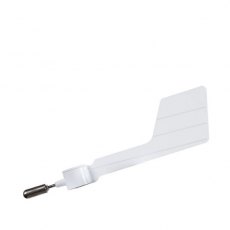 ---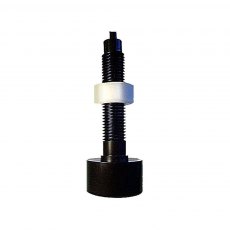 Nasa Depth Transducer 523-TD
Spare Nasa 150 KHZ depth transducer with 7 metre cable and plug to suit all nasa depth instruments.

---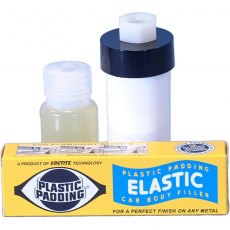 Nasa In Hull Transducer Mounting Kit
This kit contains all the necessary components required for the installation of a standard size transducer (38mm), inside the hull of a vessel constructed of glass fibre. The tube is cut to the "dead rise" of the hull to allow the transducer to be installed vertically and without interference. The tube is then set in the hull using the filler supplied, once filler is set the tube can be...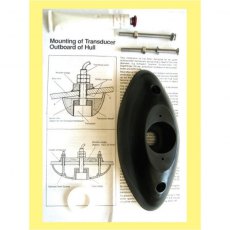 ---