---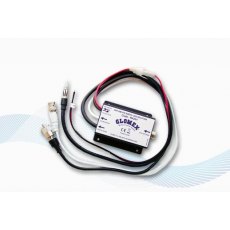 Glomex VHF/AIS AM-FM Radio Splitter (RA201)
The RA201 splitter allows the use of one VHF antenna to simultaneously receive the AM/FM and AIS radio signals; furthermore, the VHF transceiver can also be used. It is a compact, economical and safe product, easy to install in any place. It requires only a 12V power supply with maximum of just 25 mA power consuption. It is provided with a coaxial input for the antenna and three outputs for VHF, AM/FM...

---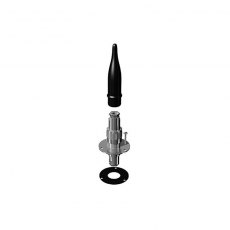 V-Tronix ACC105 Deck Plug and Socket for RG58 Cable
Rugged waterproof Co-Ax deck plug and socket for RG-58 coaxial cable that provides a convenient connection particulary useful when stepping/unstepping masts. The fittings are made from nickel plated brass with silver plated contacts for extra efficiency. Ideal for joining/breaking VHF cable at deck level, with a large 44mm flange provides a watertight seal. Complete with shroud and screws and full...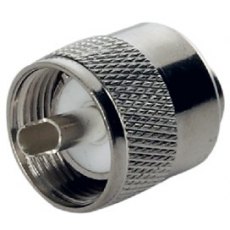 ---
Shakespeare Gold Plated PL259 Connector
Suitable for RG58 co axial cable this gold plated brass PL259 connector is resistant to corrosion and suitable for marine VHF radio connection. Gold plated brass Solderless Installs in seconds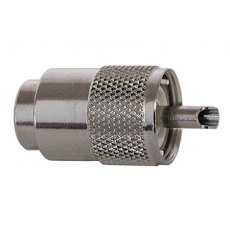 ---