---
MG Duff Electro Eliminator - EE1
The MGDUFF EE1 electro eliminator shaft earth assembly is suitable for propeller shafts up to 50mm diameter. The electro eliminator has been designed to stop electrostatic radio and depth sound interference created by shaft rotation and when used in conjunction with a good cathodic protection bonding system it also aids in preventing unnecessary electrolysis. The 10mm dia stainless steel 316...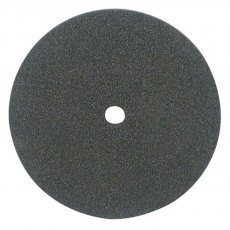 ---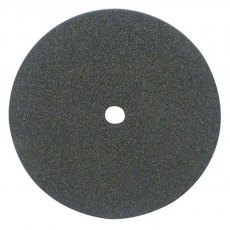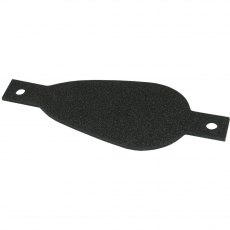 ---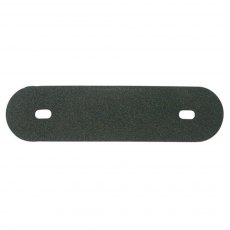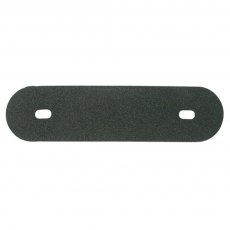 ---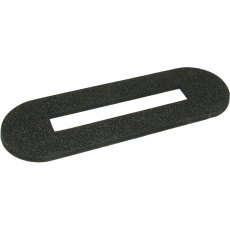 Anode Backing Pad to fit Mini Euro Anode
Pad to fit mini euro anode Anode backing sheet. Use on GRP or wooden boats to control the anode wasteage and protect the hull. Replace when the anode is replaced.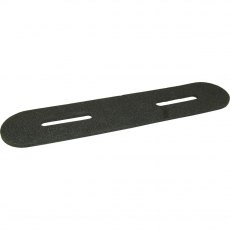 ---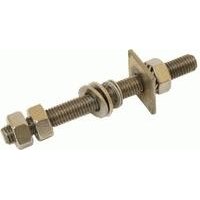 M10 Anode Fixing Stud c/w Connectors, Nuts & Washers
To ensure maximum electrical contact these anode fixing studs are supplied with all necessary fixings and connections. Fitting Instructions: Select a position on the hull that is under the waterline and preferably within the bilge of the boat. Ensure the bolts are accessible inside the boat for tightening and so that connections can be attached and maintained. The position should be aft of any depth...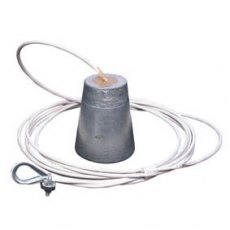 Zinc Hanging Anode 2.5 Kilo 6m Cable
Zinc hanging anode 2.2kg supplied with attached 6mtr cable suitable for protecting hull fittings while moored or at anchor. Base Diameter: 80 mm Top Diameter: 53 mm Height: 100 mm Weight: 2.2 kg