Trem
---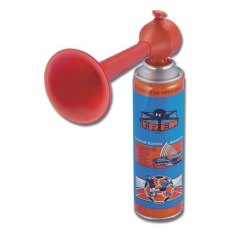 Gas Fog Horn & Refill
Gas fog horn for sending emergency warning to vessels nearby and for attracting help when in distress. 250gm canister. Replacement fog horn gas cylinders are available. Delivery to UK mainland only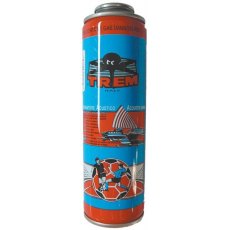 ---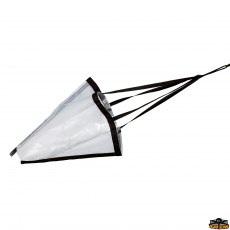 Sea Anchor Drogue
Sea Anchor/Drogue Suitable as a sea anchor or drogue (also known as a storm drogue) is trailed behind a boat on a long line attached to the stern. The drogue is used to slow the boat down in a storm and to prevent the hull from becoming side-on to the waves, stabilising the vessel and an alternative to anchoring in to the sea-bed. Made from Rip-Stop nylon fabric with a loose weave coated PVC...
---
Trem All-Over Polyester Boat Cover
Trem Polyester Boat Cover Made of polyester 300 D* Alu coated and equipped with D-ring for easy fitting. These all-over boat covers will keep the boat clean during periods of lay-up and protect against damage and discolouration to the gelcoat from the suns UV rays. Colour: silver/grey. For high protection of your boat. Size & Specification: XXS Boat Length 4.27mtr - 4.88mtr...
Trem Categories