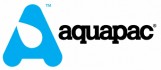 Aquapac
---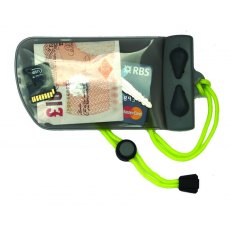 Aquapac Keymaster Waterproof Case 608
A submersible waterproof case for keeping small but vital essentials protected and on your person such as car electronic key fobs, cash and credit cards. The seams are high-frequency welded to form a super-strong bond and the Aquaclip® (a patented, ultra-secure, rustproof, injection-moulded plastic seal) opens and closes with a simple twist of two levers, and everything stays in one piece even...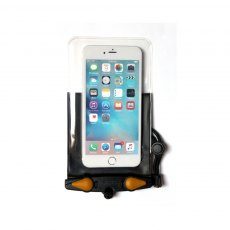 Aquasac 639 Classic Phone Case
Keep your phone dry and safe in this waterproof pouch, supplied with lanyard this case will fit most phones already in a bumper case and can also be used for cash and cards while you go afloat. Operate and take photographs through the case Optically-clear LENZFLEX lens windows Submersible IPX8 protected against continuous immersion 5year warranty
---
Aquapac Trailproof Drybag
A range of rugged waterproof drybags, available in 3 sizes, two vibrant colours - and with a shoulder strap too. Super-rugged construction. Great value for money. Built to last! IPX6 "Fire Hose Proof" Tough and simple Drybags 500D Reinforced Vinyl Reinforced roll over closure - It's really simple to seal them – just roll the top down 3 times. Flat bottom with...
Aquapac Categories