---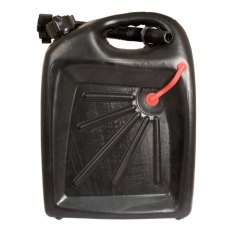 9Ltr Oil Drain Container
Heavy Duty 9Ltr Plastic Oil Drain Container Re-usable plastic oil drain can, ideal for safe and clean oil sump drain. Simply drain off engine oil in to the container, secure the cap and dispose responsibly. Dimensions: (H x W x D) 39 x 29 x 12.5cm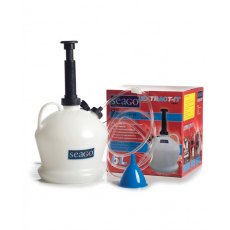 Seago Extract-It 6Ltr Vacuum Oil Extractor Pump
An exceptional pump in that the Seago Extract-It vacuum oil extractor pump can be used to change oil with no fuss or mess on boats, cars, motorbikes & anything that has an engine. Between 10 to 20 strokes of the Vacuum Oil pump creates a powerful vacuum which can then suck out the dirty engine oil or any other inaccesible areas such as the bilges. The dirty oil is sealed inside the tough durable...

---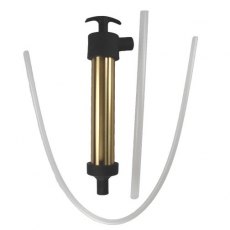 Brass Engine Oil Sump Pump
Brass manual oil change pump for extracting engine oil from inboard engines. Simply run the engine for a short time to heat the oil, then turn off engine and insert the longer of the nylon tubes in to the engine dipstick hole. The shorter length of nylon tube can dispense the used oil in to a separate container. Gently pump to draw up the used oil in preparation for a complete oil change. The...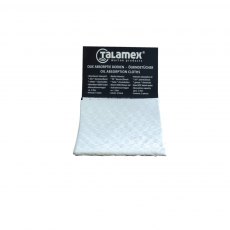 Oil Absorbtion Cloths
Oil spills can be a real inconvenience especially when the area has restricted access, these absorbtion cloths fully absorb oil, petrol, chemicals and grease. Environmentally friendly Absorbtion capacity 1Ltr Insensitive to water Size: 46cm x 46cm 3 Pack
---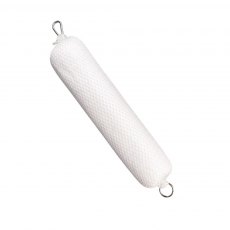 Oil Absorbtion Buffer
Oil spills can be a real inconvenience especially when the area has restricted access, this easy to clean Buffer/Swab will fully absorb oil, petrol, chemicals and grease up to 7.5ltr. Environmentally friendly Absorbtion capacity 7.5Ltr Insensitive to water Length: 55cm Dia: 10cm