Allen Brothers
Allen Brothers has evolved over the last 60 years into a modern hi-tech company and from engineering roots they are now much more than a manufacturer.
Allen have a highly technical sales team who are skilled sailors with an in-depth knowledge of the product range. They work closely with the design team and provide customers with friendly product advice and a fast and efficient processing service. Allen also have a number of independent sponsored sailors from a variety of classes with whom we work to develop new and innovative products.
---
Allen A-676 Large Composite Cleat 4-10mm Rope
Super-light, super-tough carbon composite cam cleats. Moulded from the revolutionary Alanite material which diffuses the build up of heat away from the jaws, they have incredible wear resistance. Combined with the unique base and cam design, this is truly one mighty Cam Cleat. Line diameter: 4-10mm Fixing centres: 38mm Weight: 34g
---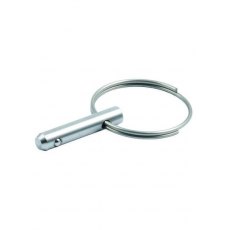 Allen AL-5005 Fast Pin 6mm x 35mm (2 Pack)
Stainless steel fast pins features a ring for rigging stay adjustment, as well as stainless steel reaching hooks for use with Allen anchor plates. Stainless steel AISI 316 Sizes: 6mm x 35mm Sold in pairs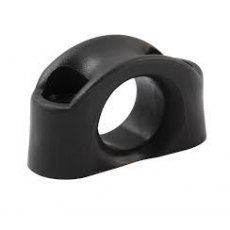 ---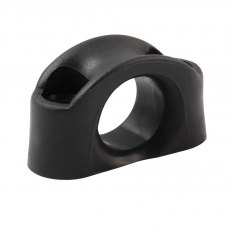 Allen AL-0452 11mm Bullseye Fairlead (Pack of 2)
Acetal open based and bullseye rope fairleads Inside Diameter – 11mm Fixing Hole Size – 3mm Distance between fixing – 18mm Weight – 4g

---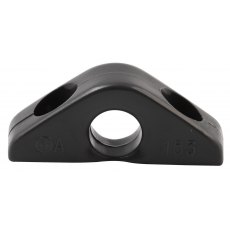 ---
Allen AL-4476 2-6mm Mini Alloy Cam Cleat
This 2-6mm Mini Alloy Cam Cleat features a jaw profile that optimizes rope entry and exit for smooth cleating and uncleating, whilst double coil springs and ball bearing technology give consistent cam action. The addition of the ultra-prolead with optional wire reinforcement enhances cleating angles for superior performance and longevity in ultra-hardwearing applications.
Allen Brothers Categories