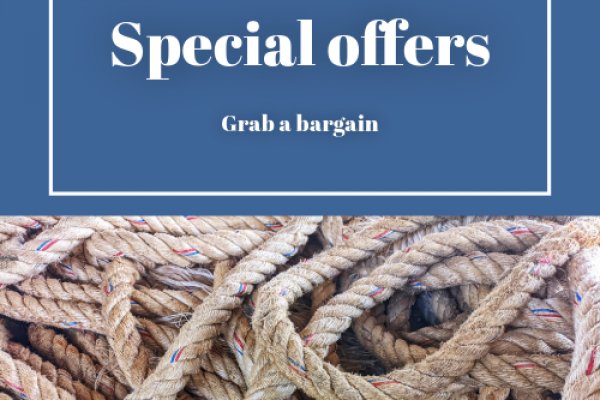 Clearance

In this section we have listed the products we wish to clear on a discount price. Some of the products are discontinued and some are excess stock but all of them offer great value and savings for our customers. We have separated Clothing from General Chandlery Clearance items and within the Clothing we have sub sections showing Casual, Technical, Wetsuits and Footwear. Simply filter your selections on the left side of the page to identify some real bargain buys.
Featured Products
Starbrite Marine Cleaner Package
Starbrite marine cleaning products have long been a popular choice for many boat owners. Here we have selected 3 of our best selling Starbrite products with a reduced bundle price. Marine Polish: The easy way to protect a new boat's good looks or get an older boat looking its best by quickly and easily removing light oxidation, scratches and swirl marks.This durable formula helps protect...